Apartment D4
---
Others:
separate entrance
Bicycle parking in front of the house
Use of large garden with pond, barbecue area and covered seating
Address: Atelier Probst, Hornwiesenstr. 4, D-78465 Konstanz
Ortsteil Dingelsdorf, about 12 km from the city center, about 15 minutes
Internet, Wireless
The apartment can be connected with the dwelling "D5"
ideal for large families or those who wish more space comfort.
Ground plan apartment "D4" + "D5"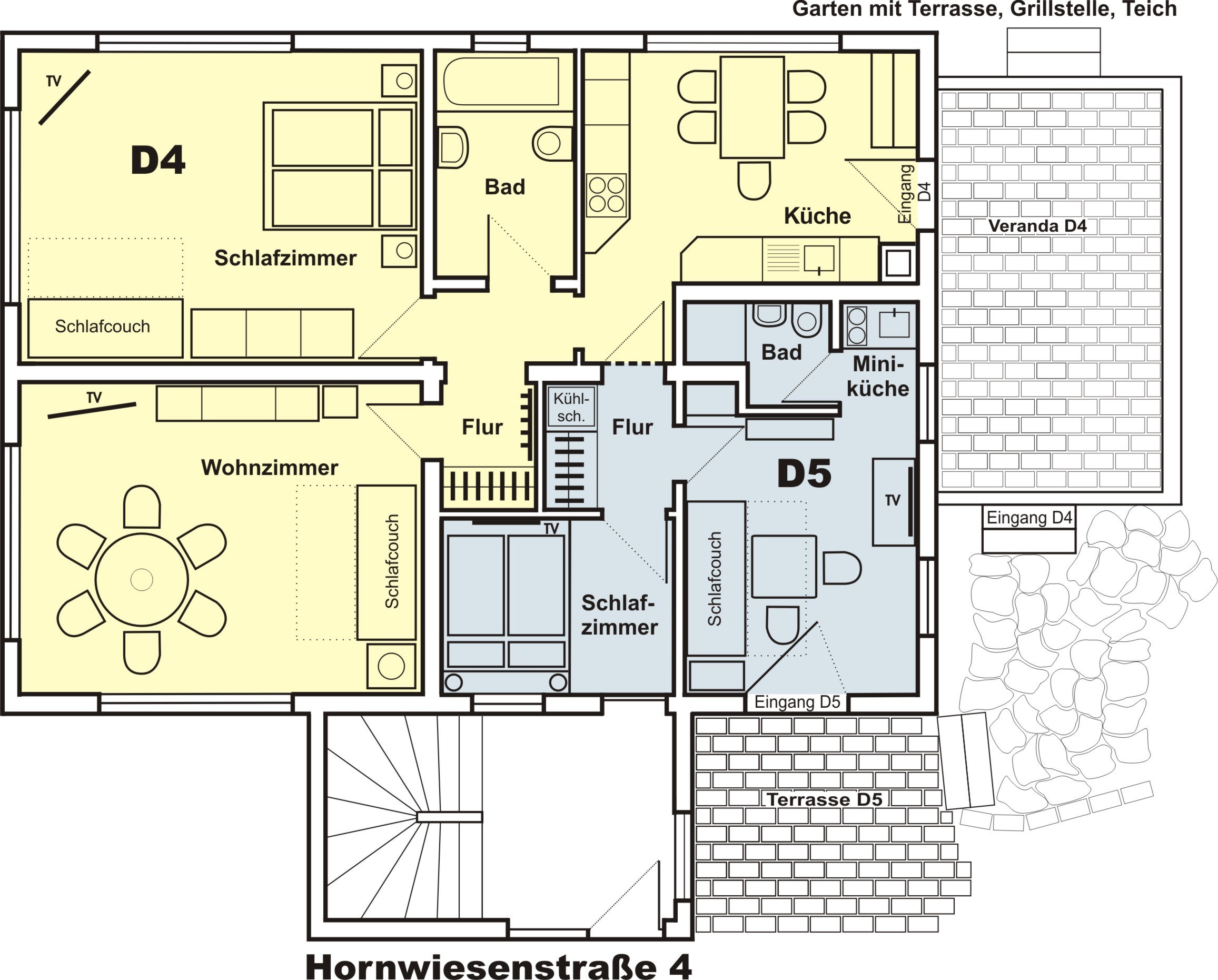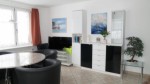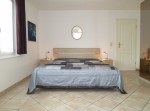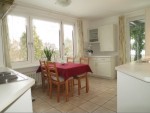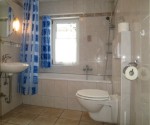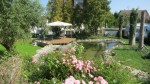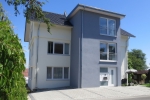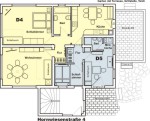 The urban bus
is free for guests. It runs every half hour until late into the night.
Bus, see: Line 4/13
From 20 clock line 13/4 can also be used. Both go in a circle, the one bus clockwise around the city, the other counterclockwise. The last two buses (the "Nachtschwärmer") are chargeable.